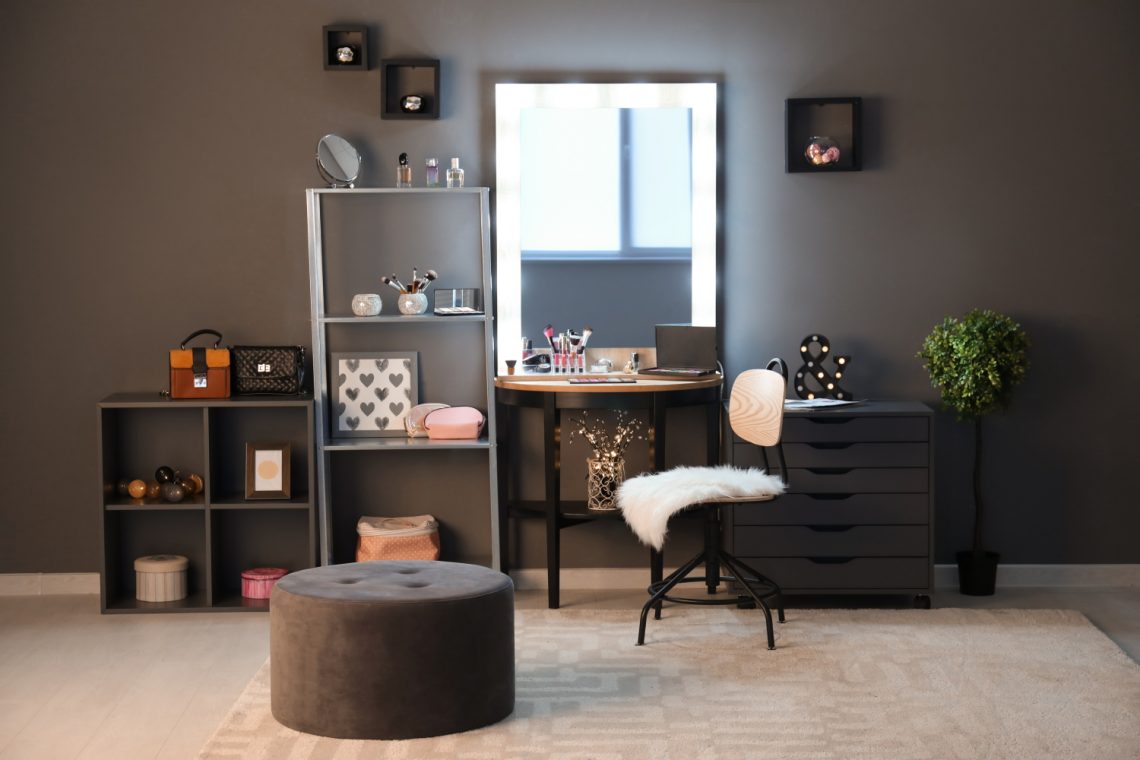 For many hairstylists and beauty professionals, owning their own business is the ultimate goal. While renting a salon booth or working for a company can be a great start, there's nothing quite like being your boss and expressing your creativity while making a living.
For well-established beauty professionals that want to become independent, a salon suite rental is the next best thing to owning your salon. There are many benefits to becoming an independent beauty professional. However, it takes more than creativity and determination to become successful. To ensure success in this line of work, it is essential to be mentally, emotionally, and financially prepared. We will share some great tips before renting a salon suite to help independent beauty professionals stay on the right track to success.
Have The Right Mindset
No matter what work you are in, the path to success begins with having the right mindset. The drive to succeed separates successful beauty professionals from those who are not. Let's be clear, running your own business is no easy task by any means. Important decisions must be made and there will undoubtedly be a fair share of challenges. To be more resilient when obstacles present themselves, it is essential to have a clear and strong mindset!
Understand Your Brand
In the beauty industry, developing and maintaining a brand that strongly resonates with your target market helps build customer recognition. If you plan to cater to environmentally conscious clients, your website, social feeds, products, and services should align with their values. Understanding your brand will help create an emotional connection with clients that can last a lifetime and lead to referrals. A loyal clientele is essential to your success as an independent hair stylist, nail technician, esthetician, or another beauty professional.
Identify Your Values
Salon businesses should establish a mission or purpose that reflects their goals and values. If you want your business to be recognized in your local area as a leader in your specific field, having a clear mission and a sense of purpose can help establish a solid foundation for your business and guide your professional decisions.
Establish A System
As an independent salon suite owner, you will often be working on your own, so it is essential to have a reliable system to help you manage your tasks. From client booking, marketing, customer relationship management, and social engagement, several business tools can be utilized to make your work more productive and efficient.
Maximize Your Salon Space
While salon suite rentals offer way more space than booth rentals, you still need to be mindful of how you utilize your available space. Keep it clean and organized by storing your items and utilizing shelving to display your products. Ideally, your rental salon space will reflect your brand identity, so incorporate decor and other details to create an environment that will make your business look professional and help your clients stay comfortable.
Sell Retail
Selling retail at your salon is vital to your growth. Therefore, even if you have limited space, you should prioritize having a dedicated retail display. Using any available vertical space, install shelves on the walls to place hair products that may benefit clients. If you don't have shelf space, place the products in your work area for display.
Searching For Salon Suite Rentals?
If you are located in Texas and have been searching Google for 'salon suites near me,' don't waste any more time — you can find spacious and affordable salon suites for rent at Mattison Avenue Salon Suites & Spa. If you would like to receive more information about our salon suite rentals throughout Texas, contact us!